This website dedicated to Teeth Whitening product reviews has been created to provide advice and guidance for choosing the most suitable teeth whitening product available to help you get the smile you have always dreamed of. We examine and review the top products currently on the market and provide a no nonsense breakdown to you, the reader.
Remember to read the privacy policy and disclaimer first. Have a browse around and if you have any questions contact us.
Meet the Dentist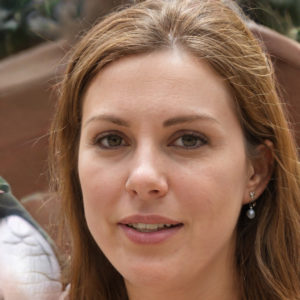 Dr. Jennifer Rickard, DDS, FAGD is a compassionate and friendly dentist, offering a wide selection of dental services. She will create a personal connection with you, treating you the same way that she would treat her own family. In this way, she can provide effective care, and she can help her patients feel relaxed in the office. Dr. Rickard's warm, caring, and personable demeanor keep our loyal patients coming back and bringing their families for treatment.
Experience and Education
Dr. Rickard was born in Houston and raised in Fredericksburg. She now lives in Austin. Dr. Rickard earned her BA in chemistry from the University of Texas at Austin and attended Texas A&M College of Dentistry for her Doctorate in Dental Surgery. While there, she received a College of Dentistry Academic Scholarship, and she was a recipient of the Dan Kasich Memorial Scholarship Fund. Dr. Rickard received the Academy of Operative Dentistry Outstanding Achievement Award and the Academy of Dental Materials Award upon graduation in 2009. She practiced dentistry for several years in Central Texas before purchasing the Teeth Whitening Center in 2016.
Dr. Rickard is proud of the following organizations:
American Dental Association®
Texas Dental Association
Academy of General Dentistry
Texas Academy of General Dentistry
Dallas Component of the Academy of General Dentistry
North Texas Dental Society
Life outside the Office
Dr. Rickard has been married since October 2010. She enjoys spending time with her husband and 3 children. When she is not working, she enjoys running, cycling, reading, skiing, and spending time with her family.